RMS Marbles stands out as a leading wholesaler of Imported and Italian marble, renowned for its extensive collection of premium marble products in India. With an impressive 45 years of industry experience, they have played a pivotal role in supplying natural stone for the construction of countless buildings, solidifying their prominence in the market.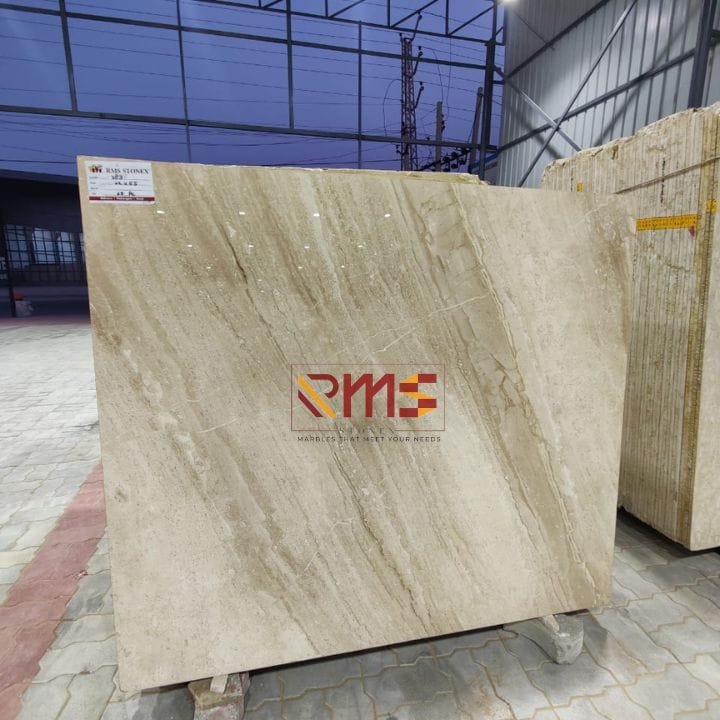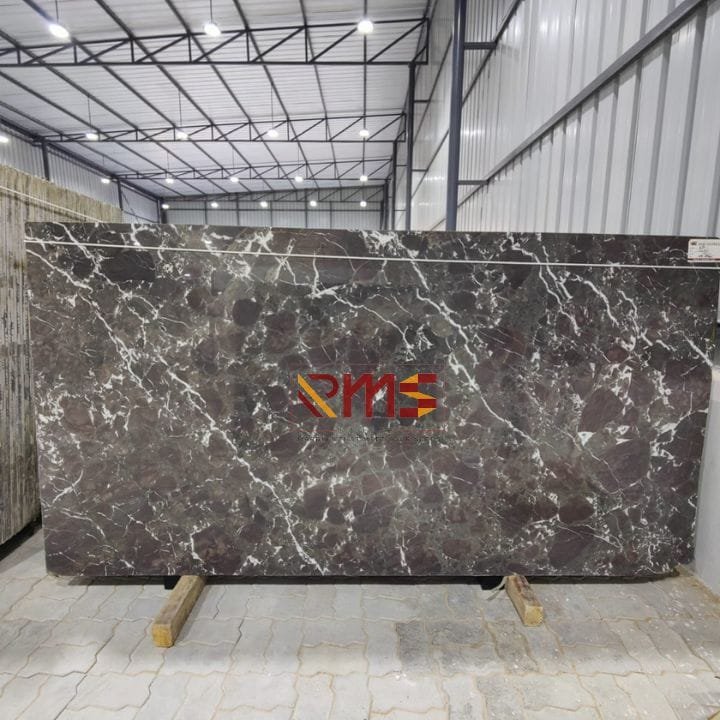 RMS Stonex has earned widespread acclaim from numerous organizations, attesting to the exceptional quality of its products. With a vast and diverse clientele exceeding 50,000 customers across the globe, the company has established itself as a renowned provider of the finest imported marble in India. Their reputation for excellence is a testament to their commitment to delivering top-notch marble products to satisfy the demands of their discerning customers.
Italian Marble
Italian marble is an exquisite material that adds a touch of luxury and elegance to any home and its beauty.
Indian Marble
Indian marble can be used in various ways to add elegance and sophistication to your home.